Uta Kohaku, Sweet ashi fetish girl screams, squirts and cums in many scenes
Uta Kohaku, Sweet ashi fetish girl screams, squirts and cums in many scenes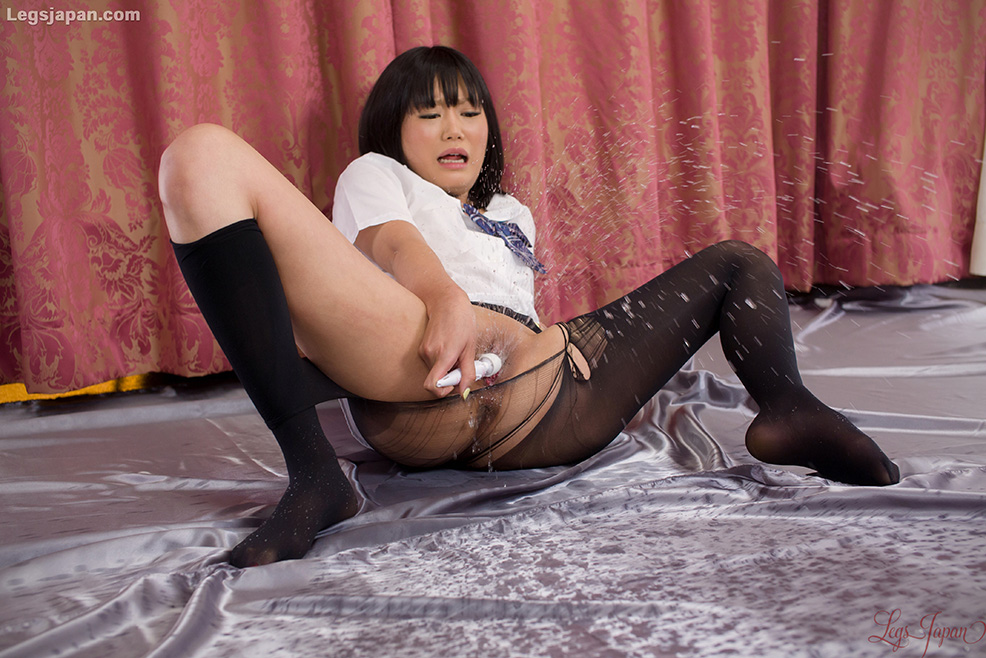 TokyoAshi girl Uta Kohaku cums with her favorite toy
Uta masturbates with her favorite toy.  Her shaved pussy quivers and leaks so much cum before she shoots her load.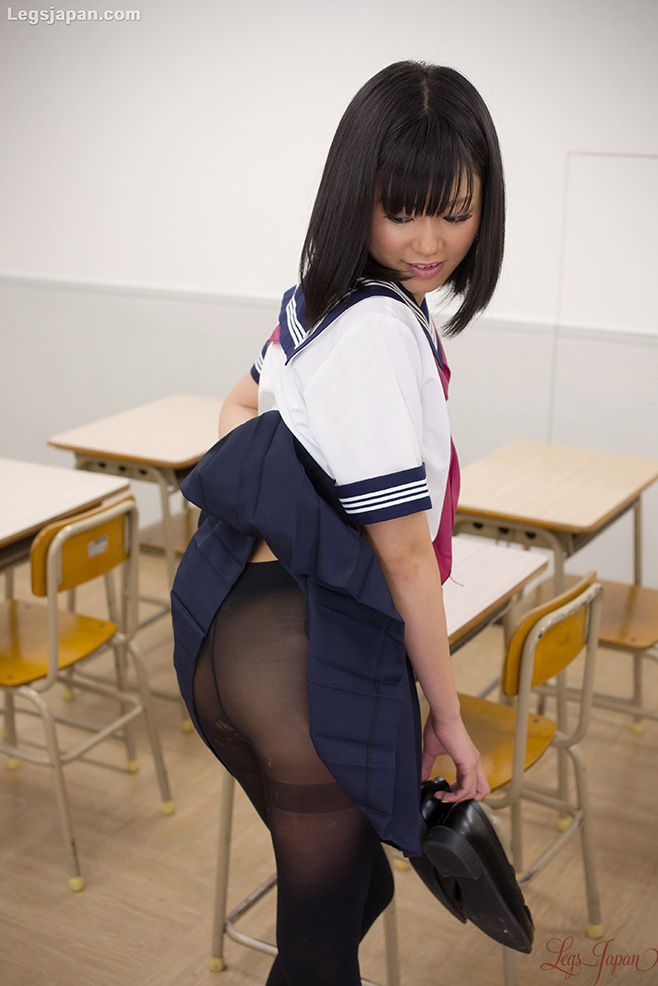 Schoolgirl Uta takes off her shoes and shows her perfect Japanese ass and sexy legs.  Her pussy is getting wet thinking about what is going to cum next.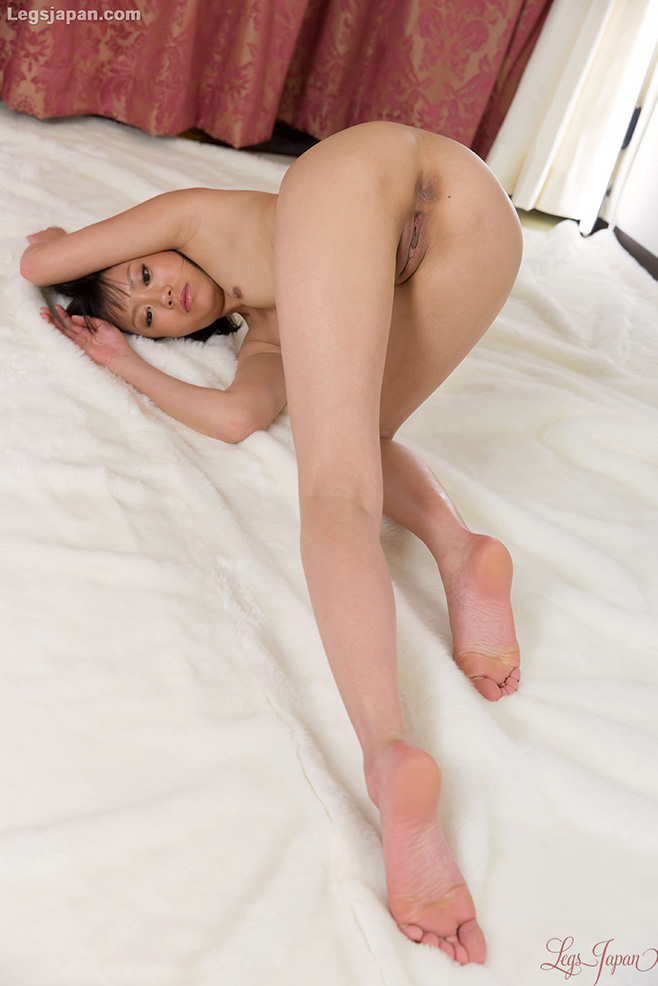 I love Uta's long legs.  I can feel them against my skin as I fuck her into one orgasm after another.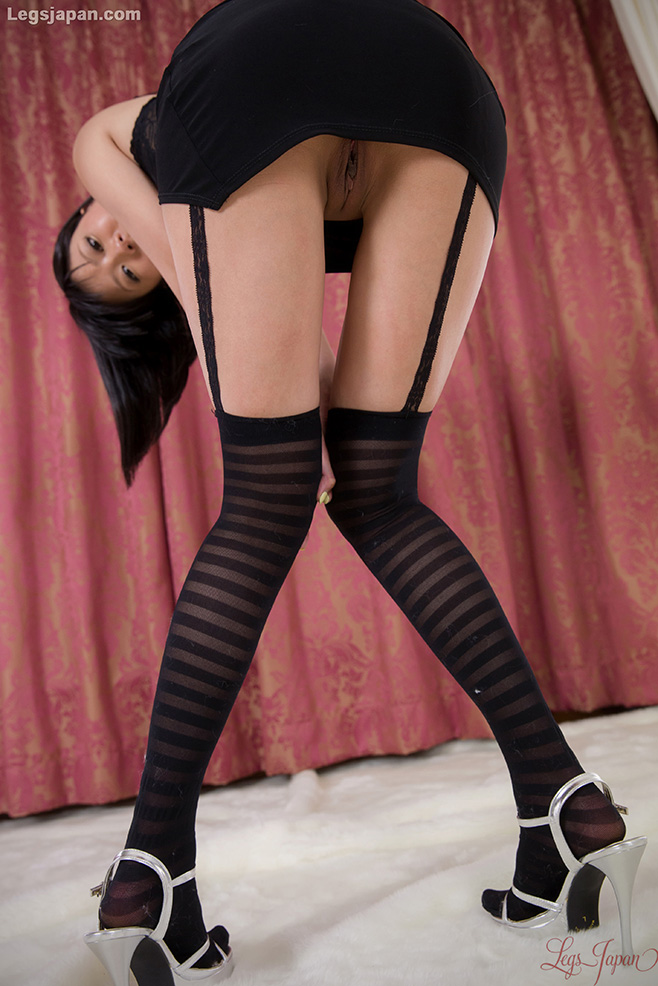 Uta in very sex heels and hip pantyhose that clings tightly to her very sex legs.  Follow the line of the hose and the image as it leads you to her perfect ass and shaved manko.  Her tight Japanese pussy gets so wet thinking about your lusty hands ripping at yourself and cummming all over her.