MILF Ayaka Kisaragi Has a Way with Her Feet
Japanese MILF loves sex and has no problem or shame using all her body parts for pleasuring herself and her lovers. Today, Ayaka gets naked and begins with a nice foot rub for her lover. Ayaka is skilled using her feet and toys to get her lovers in the mood and today is no exception.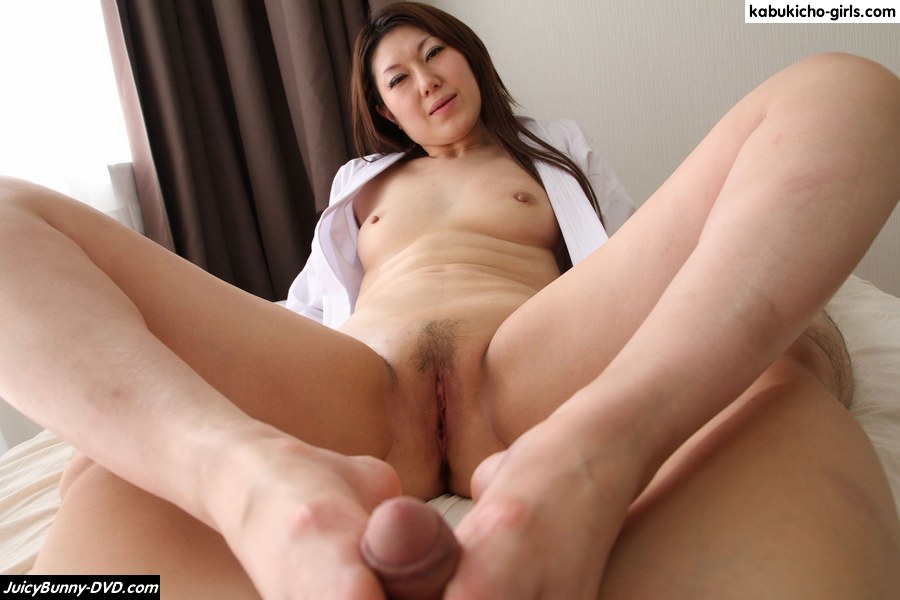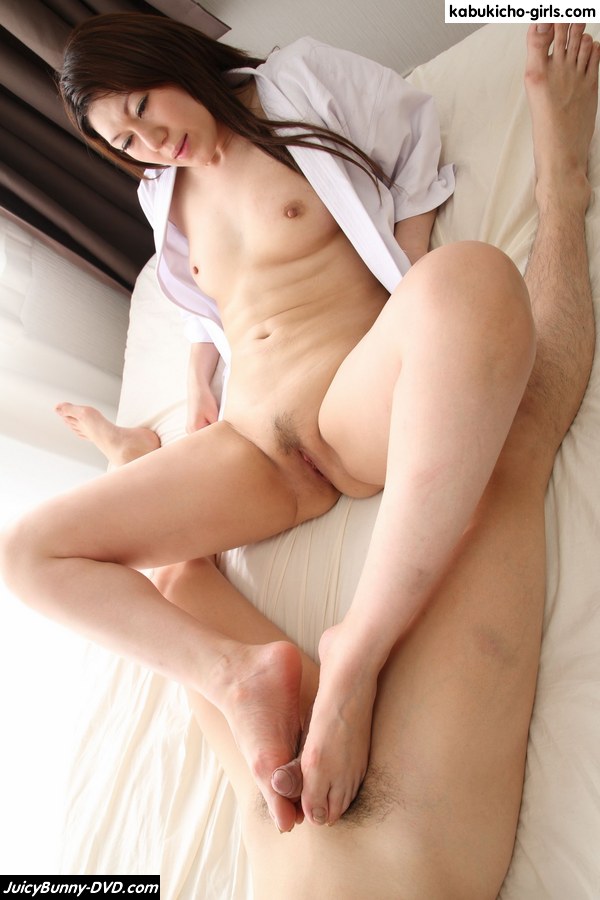 Nothing like a good foot job from a lady who knows what she's doing. Once she gets him up, Ayaka uses her nearly hairless pussy for more fetish sex with a nice pussy sumata. See more? Look here! Get the movie and have a good time.