Japanese babe Yuu Kazuki in her first Ashi photo session for TokyoAshi
Japanese babe Yuu Kazuki in her first Ashi photo session for TokyoAshi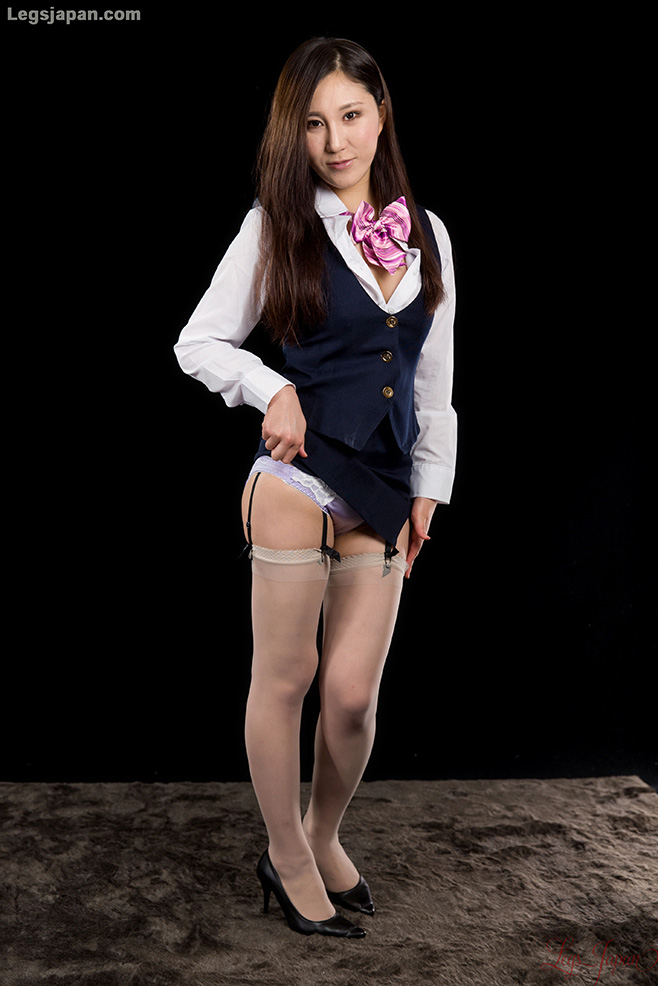 Things start out innocently enough and then the skirt comes up…just a bit.  A hint of thigh, a glimpse of panties and sexy black garters reveal the fun about to come.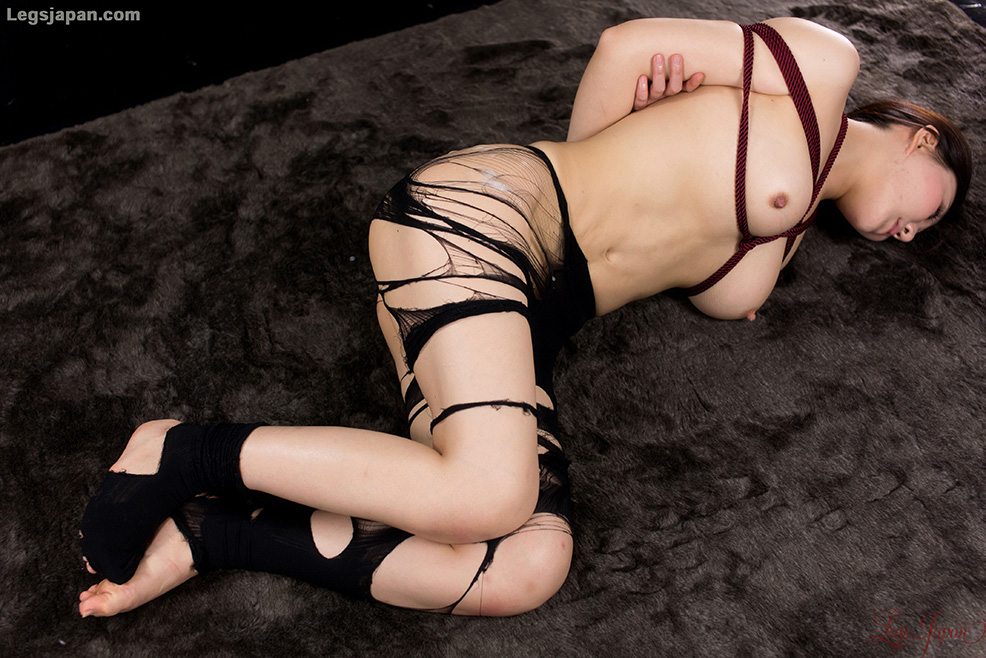 Yuu is stripped down, except for her nylons of course and then…a partner is introduced to the scene.  A partner with vicious hands, a big cock and a taste for Ashi.
Tour the site with so many new, warm, wet and willing Japanese girls, all yours at LegsJapan.